TO LIVE IS CHRIST, TO DIE IS GAIN
Welcome to Del Rey Church's capital campaign website.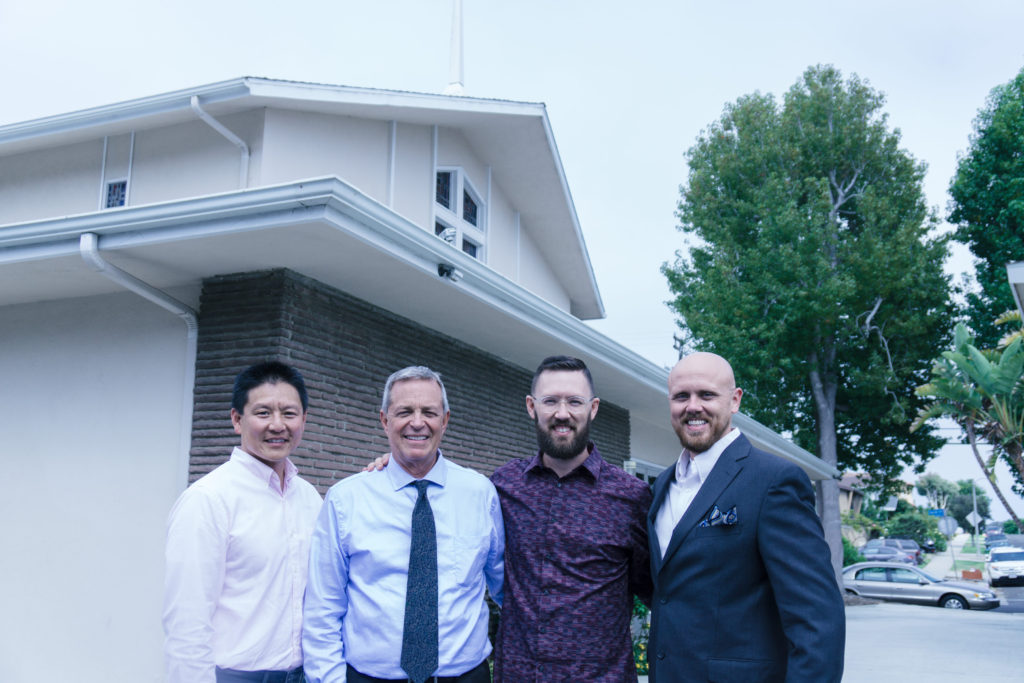 OVERVIEW
Currently we are the only church in our zip-code.
Learn about the basics of our plan to rebuild our property,
how much it will cost and the timeline to do so.
WHY BUILD
The current buildings that we have were built in 1959.
We are thankful for what we inherited and we want to
make sure the next generation can say the same.